Eastern Shore- Maryland- Delaware Auctions and Auctioneers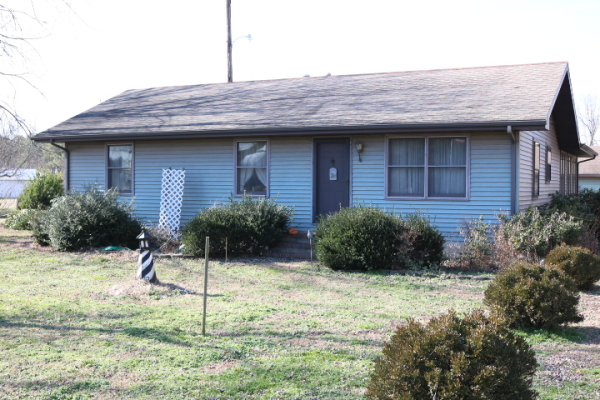 VIEW PHOTOS
April 1, 2017
Nanticoke Rancher
20584 Nanticoke Road, Nanticoke, Wicomico County, MD. 21840
Eastern Shore Auctions, Inc. is honored to have been chosen by Ken & Myra White to sell their home and contents in Nanticoke, Maryland. The dwelling has views of the beautiful Nanticoke River. REAL ESTATE & PERSONAL PROPERTY AUCTION Pickup Truck - Tractors - Tools - Collectibles Saturday, April 1, 2017 at 10 AM 20584 Nanticoke Road, Nanticoke, MD Directions: From Salisbury - Take Rt 349 (Nanticoke Road) to Nanticoke. Sale on right past Mockingbird Lane. Signs posted. REAL ESTATE: (1:30) Dwelling has views of the beautiful
[read more]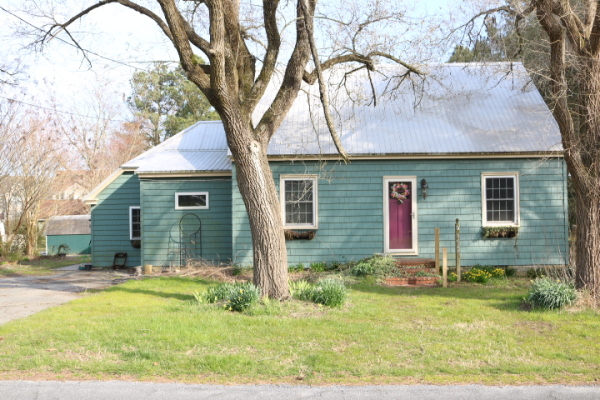 VIEW PHOTOS
April 22, 2017
Public Landing Dwelling
4422 Bayside Road Snow Hill, Worcester County, MD. 21863
On Saturday, April 22, 2017 at 10 am, Eastern Shore Auctions, Inc. will be selling a very nice dwelling in Public Landing, Snow Hill, Maryland. Public Landing is located on the Chincoteague Bay. The dwelling is 2,014 +/- square feet with three bedrooms, 1.5 baths, living room, dining room, 400 square foot family room, kitchen, utility room and an attached garage. The dwelling features a recent remodel of the large master bath which features a double vanity, standing shower and a whirlpool tub. Oak hardwood floors are throughout the house
[read more]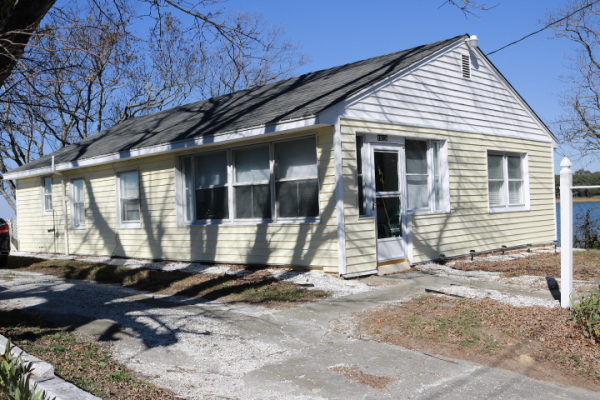 VIEW PHOTOS
April 29, 2017
Chesapeake Bay Waterfront Cottage
15638 Smith Beach Road Eastville, VA 23347
Eastern Shore Auctions is honored to have been chosen to sell an immaculately maintained waterfront cottage. The cottage sits on high ground overlooking the beautiful Chesapeake Bay looking West and a gorgeous private sandy beach to the North. Owners have direct access to the beach. The dwelling is 1,200 +/- square feet with two bedrooms, one bath, den, kitchen, dining area, enclosed porch and utility room. The dwelling has central heat and air and also has propane as a back-up heat source. There is also a storage shed on the property.
[read more]
May 6, 2017
Outstanding Salisbury Personal Property Auction
703 Getman Drive Salisbury, MD. 21804
On Saturday, May 6, 2017, at 10 am, Eastern Shore Auctions, Inc will be conducting an outstanding auction of quality personal property at 703 Getman Drive in Salisbury. Items include a John Deere riding mower, assorted furniture including chocolate marble top dressers and tables, oak hall tree and oak ice box, glassware, tools and other miscellaneous items. Additional information will be added soon as this auction was recently consigned.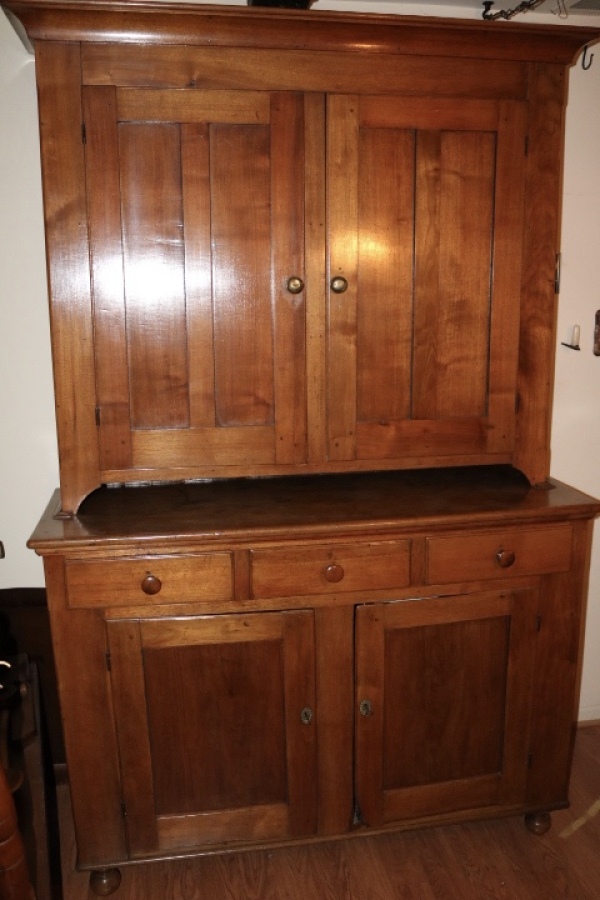 VIEW PHOTOS
May 20, 2017
Quality Furniture & Glassware Auction
4718 Snow Hill Rd, Snow Hill, MD 21863
On Saturday, May 20, 2017 at 10 AM, we will be selling quality furniture and glassware from a Herndon, VA estate. The auction will be conducted at the Snow Hill Volunteer Fire Company located at 4718 Snow Hill Rd, Snow Hill, MD 21863. A detailed list of items will be added soon.
Eastern Shore Auctions- Delaware Auctions- Maryland Auctions- Auctioneers