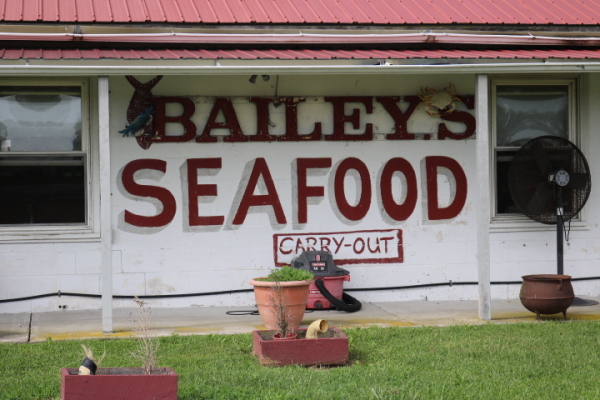 Bailey's Seafood Sale 2
April 21, 2018
28653 Gum Tree Road, Frankford, DE. 19945

On Saturday, April 21, 2018 at 10 AM, Eastern Shore Auctions, Inc. will be conducting auction number 2 for the estate of William Orville Bailey of Frankford, Delaware. Orville owned and operated Bailey's Seafood in Frankford, DE.

Additional information will be added soon.




RETURN