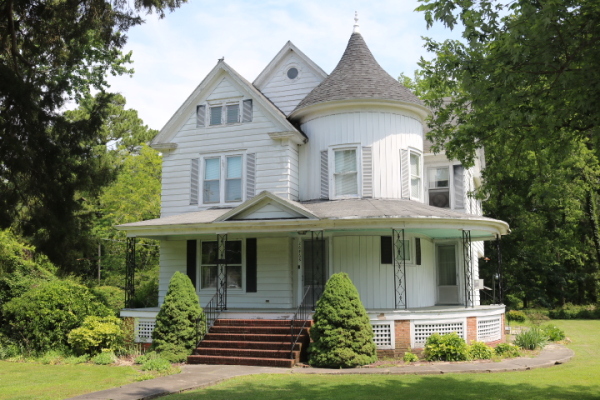 Asbury Ave Crisfield
September 15, 2018
26468 Asbury Ave. Crisfield, MD. 21817

On Saturday, September 15, 2018, at 10 AM, we will be selling a well maintained 2,576 +/- square foot dwelling in Crisfield, Somerset County, MD. The dwelling has a living room, den, dining room, kitchen, laundry room, five (5) bedrooms, two and a half (2.5) baths and a basement. There are hardwood floors throughout. The heat source is hot water radiator heat fired by an oil furnace.

The dwelling can be viewed on Tuesday, September 4 from 5 to 6 PM, Sunday, September 9 from 1 to 2 PM, day of sale, and by appointment.

Terms: Real Estate - $7,500 down in cash, cashiers check, or check approved by auctioneer on day of sale. 30 day settlement. 2% buyer's premium. Broker participation. Personal Property - 10% buyer's premium for credit card usage.

Additionally, we will be selling a Chevrolet Impala, riding lawn mowers, tools, furniture and other collectibles.

Additional information will be added soon as this auction was recently consigned.




Asbury Ave Crisfield Gallery
RETURN